The Recreation Users Group (RUG), a subcommittee of the Community Working Group (CWG) of Superior, was formed at the recommendation of Tonto National Forrest officials as a means to bring together parties who have an interest in the National Forest and its habitat in order to make better decisions that incorporate the interests and concerns of all users, meet the needs of Tonto National Forest decision-makers, and help resolve conflicts,
The (RUG) was formed at the suggestion of Tonto National Forest officials to develop a more sustainable and complete multi-use plan for a favored recreation area, bounded, in part, by Picket Post Mountain, the Town of Superior, and Arizona's oldest and largest botanical garden, Boyce Thompson Arboretum.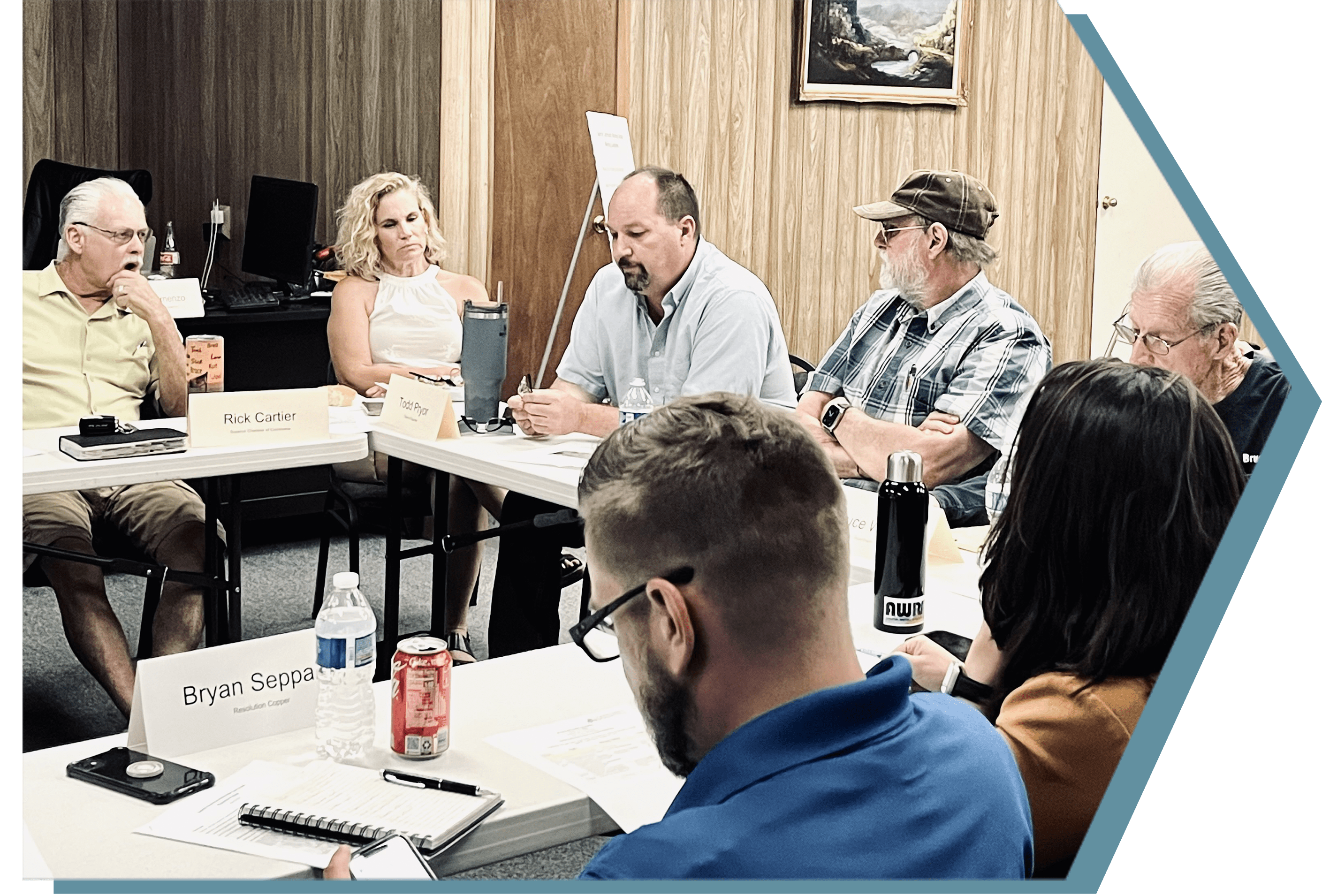 RUG members include a variety of outdoor and nature enthusiasts—hikers, cyclists, climbers, equestrians, birders, hunters, and campers, along with ranchers, miners, local business owners, Town of Superior leaders, National Forest planners and experts, and others who live in and care about this part of Arizona.
The group has proposed a comprehensive recreation plan to the Tonto National Forest, consisting of 55 miles of new and existing trails. This would likely be the first step in creating a larger area, as the region is destined to grow as one of the Southwest's premier natural habitats.
Read meeting summaries for the Superior Community Working Group (CWG) and subcommittees here.
Tonto National Forest Travel Management Planning Documents